It Begins Again (MyMusic Episode #1) (2)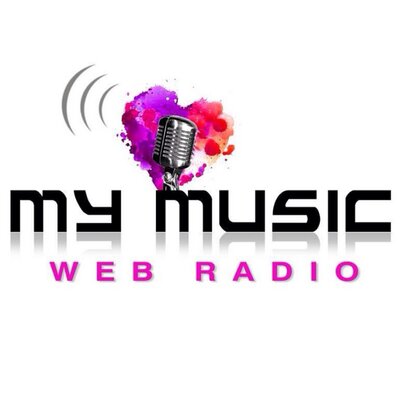 Even although I even have by no means actually mastered any instrument, music has at all times been necessary to me. I imagine that the psyches of some people are very intently tied to tonal qualities, that certain sorts of music can deeply affect their thoughts and moods. Which brings me to my subsequent subject was the fact that not everybody I know uses Facebook, so mainly I can't share my music with my buddies as a result of they don't have a Facebook account to integrate with the service, which actually pisses me off as a result of most of my pals together with myself look forward to sharing music and building playlists when we sit back or just fuck around.
My response could seem a bit like hitting a fly with a sledgehammer but, having worked in a library and brought courses in information science, it is crucial to illustrate why rapidly-conceived proposals to interchange metadata with file naming conventions ought to never be taken severely.
I, like many music enthusiast, am obsessed with the artform of 'the playlist', but as any iTunes person will let you know, mess with something below the hood (like attempting to revive your iTunes library from one other hard drive or comparable) and your hundreds of thousands of perfectly ordered playlist tracks could possibly be vapourised.
Some issues, certain, but the the whole service is so ambitious and revolutionary that the potential benefits for a music lover are exhausting to deny.
This, and the smaller record view, makes the app far much less helpful to make use of within the car, the place I do most of my music streaming.